My custom ballast install is about to begin and I'm taking you all along with me for the ride.
I've got $1300 invested in ballast parts from Wakemakers.com. Installing a 3 bag auto ballast system - 400 each side in engine compartment and 650 in the ski locker. Bow will be old school sac-on-the-seats.
Boat is a 2000 Nautique Super Sport. For those who don't know, the Super Sport is a Super Air Nautique without the ballast system. Thus, you can save thousands by buying a Super Sport and customizing the ballast yourself.
So far I have drilled the three separate intakes for my auto system. See pics.
[img]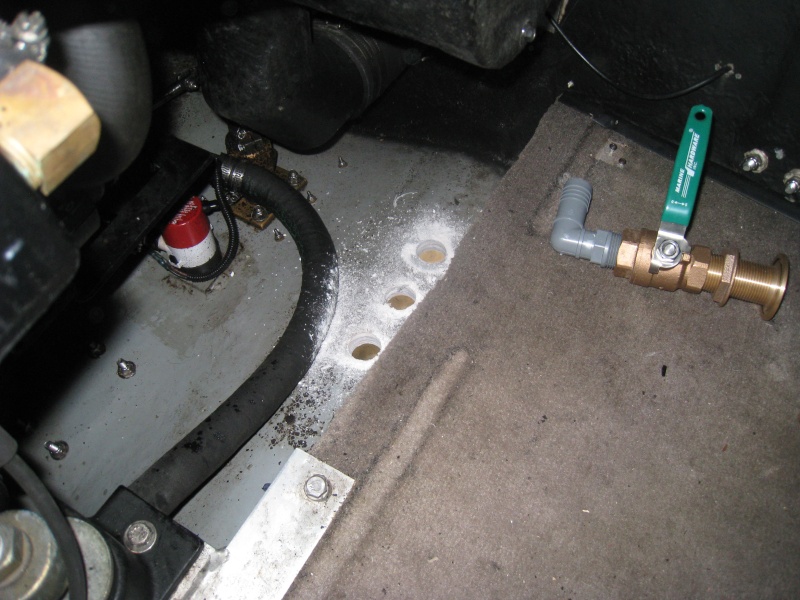 [/img]
[img]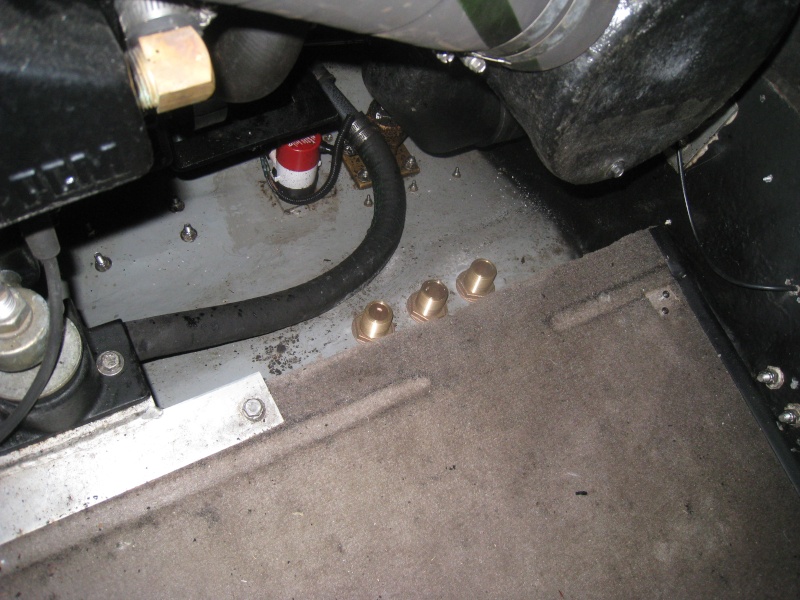 [/img][img]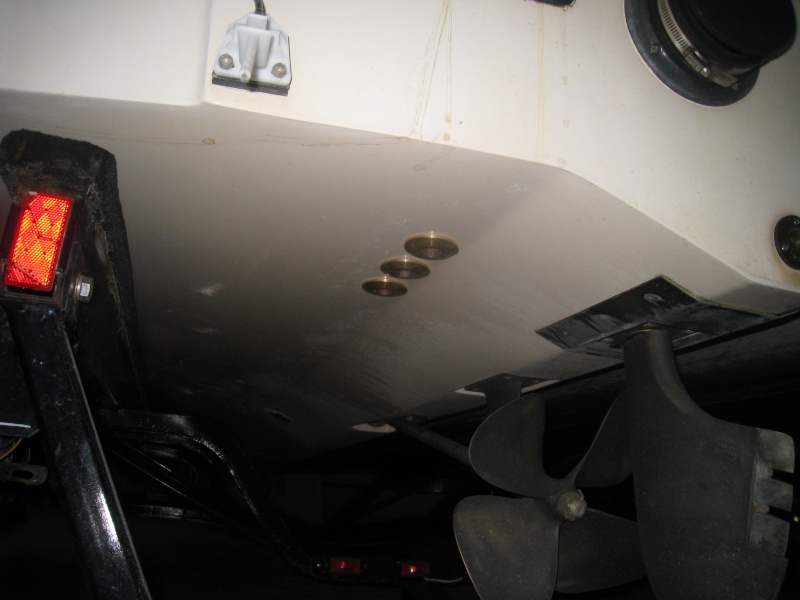 [/img]